Fill 'Er Up: The Practical Guide to Setting Up Your Breast Pumping Station
You breathe a sigh of relief that all is calm and NOW you can begin collecting your precious "liquid gold" to feed your baby. You plug in your breast pump, sit down in the chair beside your bed, hold the flanges to your breasts, turn on your breast pump and begin to listen to the rhythmic tune of your breast pump.
Cue baby crying. Now what???
Baby was sleeping so beautifully 2 minutes ago and no one is home to grab Junior and bring him to you, and YOU surely can't move away from this pumping machine because, well, it's attached to the wall AND to you!
As a Postpartum Doula and Infant Feeding Specialist, this scenario is one we encounter regularly. A new mother is pumping for a variety of reasons, whether as a supplement to breastfeeding, to aid in supply, or as an exclusive way to provide milk for their baby, and suddenly she finds herself needing something, the baby crying or cut off from the free world.
When I enter my postpartum clients' homes, we take a tour and see the location (or multiple locations) they are using or plan to use for either pumping (or breastfeeding),. We gather a good size basket or Rubbermaid container and set up a Feeding Station in each location.
Here are the things I talk through with each postpartum mother:
Do you have a breast pumping goal or plan?
Are you exclusively pumping? How many times a day are you planning to pump? Do you want to accomplish a task while pumping or take this time to kick back with your feet up? Hands free or not? How long are you planning to pump?
Where do you want to pump?
Finding the location that works best for YOU is imperative. You are the one who is going to be attached to a machine for a period of time, not the others in your household. Do you love having all things "baby" in the nursery? Do you need to be at a desk or table so you can work or tend to other tasks? Do you want to get all cozy and binge watch The Real Housewives of Everywhere?­­­­ The only "right" location is the one that is right for YOU. Make sure there is an easily accessible outlet for plugging your breast pump into.
Who else is present when you are pumping?
A postpartum mother's needs vary depending on who else is around to help care for the baby, other children or even pets. Her needs are different if she has assistance with caring for others or not. She may need "command central" in the living area vs her own private retreat depending on the dynamics of the household.
What should be at your breast pumping station?
Pump

Flanges

Storage bags/bottles

a soft blanket or sweater to throw over your shoulders
Here's where "fill 'er up" comes into play.
Grab your basket or Rubbermaid container and load it up with: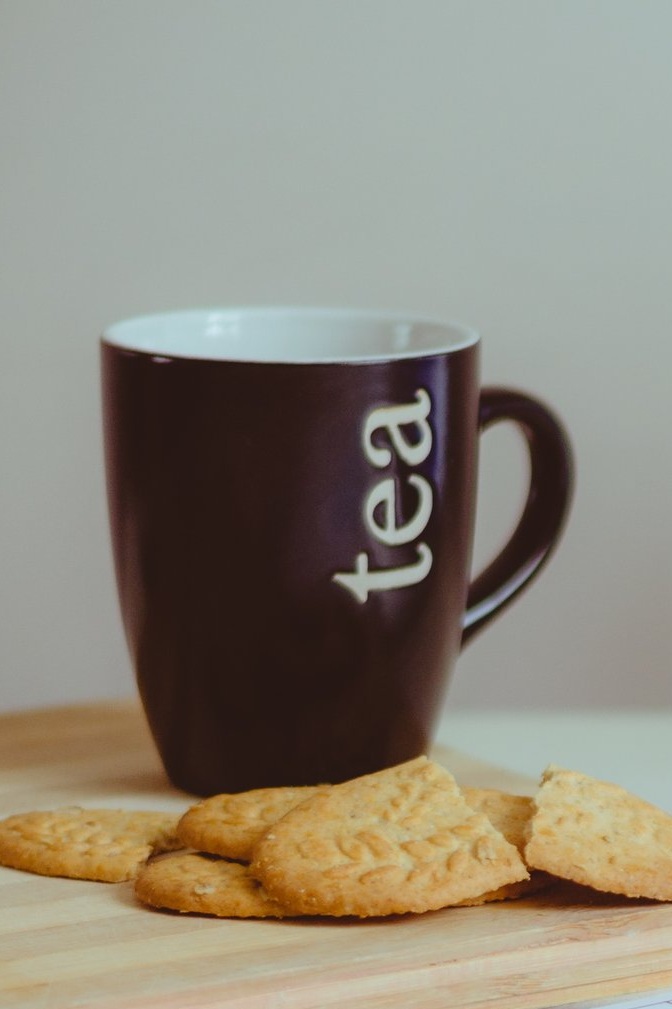 SNACKS and DRINKS for the pumping person
Hands free bra, if preferred (for specialty sizes look here)
"Spill Kit" to wipe up any accidental spills
Clean breast pads
Nipple Cream or Ointment, if needed
Hand sanitizer
Diapers
Wipes
Book for you and baby
Cell phone charger
Other: quick clean wipes for pump parts, hand sanitizer, storage bags for flanges, etc.
What am I missing?
If you are home alone, place baby close to you or settle the other children near you with the millionth watching of Frozen, making sure they are all within visible range. This will not only allow you the ability to manage their care, but it affords you the ability to SIT and pump with less concern about what's going on everywhere else in the house.
If your partner is home or Aunt Sally is visiting or your postpartum doula is there for her shift, grab your pumping basket, your pump and take the opportunity to cozy up in a quiet location. They really can manage all the things. In fact, enlist them to clean all the pump and bottle parts to make your life a bit easier.
Whether you are exclusively pumping or pumping on an intermittent basis, being prepared and practical when it comes to breast pumping provides a sense of sustainability that can help you reach your breast pumping and baby feeding goals.
We know you're a busy parent or parent-to-be, so we've made it easy for you to put together your breast pumping station by offering a FREE printable PDF by clicking HERE.
Sheryl Cooksley is a Certified Postpartum Doula and Pre-Certified Infant Feeding Specialist providing unbiased, nurturing support to new parents as they navigate caring and feeding their baby throughout the first year of baby's life. She is the owner of Family Tree Doula Services located near Portland, Oregon.